Canada might force cable providers to unbundle TV channels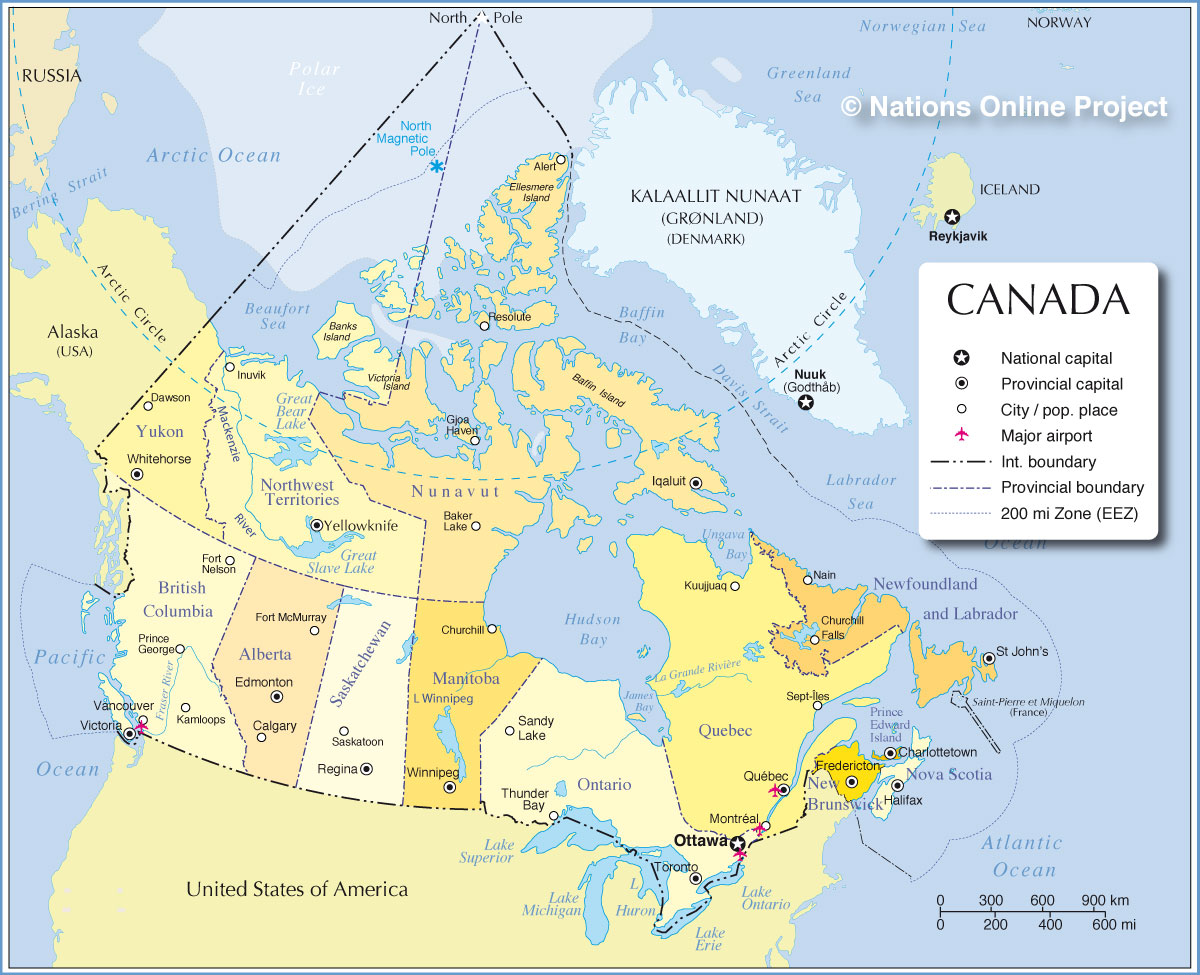 Solution: Be Canadian. by Jon Brodkin – Oct 14, 2013 4:05 pm UTC 91 Canada's government may soon require cable and satellite providers to unbundle TV packages, letting customers choose each channel they want individually. "We don't think it's right for Canadians to have to pay for bundled television channels that they don't watch. We want to unbundle television channels and allow Canadians to pick and pay the specific television channels that they want," Canada Industry Minister James Moore said in a TV appearance, according to Reuters . Moore is a member of Canada's Parliament and was appointed Minister of Industry in July of this year. In the next parliamentary session, he said the government will consider additional pro-consumer moves such as preventing airline overbooking and lowering the roaming rates charged by cellular providers. Reuters noted that "[s]ome Canadian cable and satellite television providers have already begun to offer so-called 'a la carte' pricing." Channel unbundling would be welcome in the US, too, of course. US Sen. John McCain (R-AZ) has been advocating this for years, most recently with the proposed Television Consumer Freedom Act . The bill would not require unbundling, but it would provide incentives that encourage providers to offer channels individually. For now, bundling is what's available to US consumers because it's the system that is most lucrative for TV providers.
Beset by bad news, Canada cheers up over Nobel
Reuters has not verified these stories and does not vouch for their accuracy. THE GLOBE AND MAIL * Toronto Mayor Rob Ford is pledging to put out more robo-calls like one he made on Friday criticizing a councillor for voting against his Scarborough subway plan. Councillors, meanwhile, accused Ford of using "bullying" tactics and called for him to be dealt with by the city's integrity commissioner. () * Canada's housing market is back on a roll, a finding that should be evident in the September sales data that the Canadian Real Estate Association will release on Tuesday. The slump that began in the summer of 2012 came to an end this past summer, with sales topping economists' forecasts, and the market showing a surprising amount of momentum. () Reports in the business section: * Discount behemoth Wal-Mart Canada Corp has quietly started to sell food online, ranging from Halloween candy to gluten-free organic cereals and prepared Thai dishes. Its initiative sets the stage for an even more intense battle with grocery rivals in an already cutthroat field. () * An Ontario government order holding directors and officers of defunct Northstar Aerospace Inc personally responsible for a C$15 million ($14.4 million) cleanup of a polluted parcel of company land is sending a chill through the country's community of corporate directors. () NATIONAL POST * The federal government will unveil plans this week to force cable and satellite TV providers to offer consumers so-called pick-and-pay services. Consumers are frustrated over being forced to buy large bundles of channels they don't want when they sign up for satellite and cable TV services, says Industry Minister James Moore. () FINANCIAL POST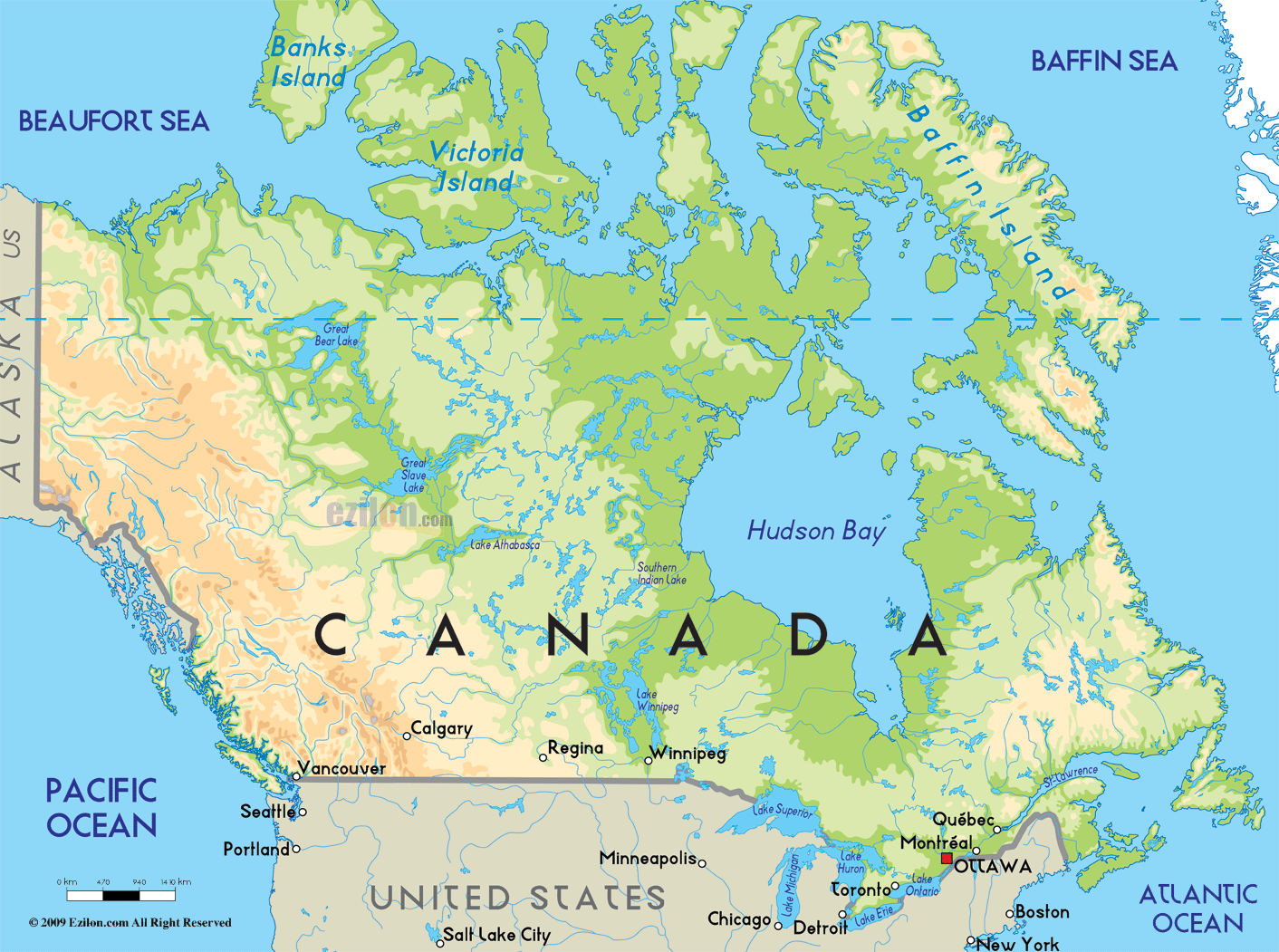 The video hasn't been made public and The Associated Press hasn't seen it. Ford has said there is no video and has called the allegations ridiculous. Meanwhile, Montreal has lost one mayor, Gerald Tremblay, amid corruption allegations, and then his temporary replacement, Michael Applebaum, was arrested on fraud charges linked to two real estate deals. Among the juicy details that emerged from the French-speaking province's scandals was a safe so jam-packed with cash that the official in charge of it needed help to shove its door shut. "It's too depressing, and would make Mordecai Richler do backflips in his grave," journalist and social commentator Dalton Higgins said in an interview. Richler was one of Montreal's most celebrated novelists. Of course, cautions George Stroumboulopoulos, a popular TV talk show host, "Every country in the world has positive and negative moments." He noted in an interview that "we have the biggest pop star in the world (Bieber), one of the biggest rock bands in the world (Arcade Fire), we have a Nobel-winning author now, right? And those aren't the only ones in their genre. We have always punched above our weight in the arts and culture game. Just sometimes people don't pay attention." In the arts and culture realm, "Canada's really come along and cut out a niche, it's come out of the shadow of its British colonial past," Wiseman said. "While we have had our share of dismal stories this year, a lot of people don't read politics but they read literature so these authors help shape their image of Canada and Munro's win has helped create a feel-good story." And Canada is shining not just in the arts. With a touch of the-Empire-strikes-back, Mark Carney, former chief of Canada's central bank, this year became governor of the Bank of England the first non-Briton to hold the post. The feel-good factor in Munro's Nobel is heightened by her own modest, homespun manner. Told of the award, her reaction was: "At this moment I can't believe it. It's really very wonderful.